Mark Lane Photography at Wakehurst Kent

Mark Lane photography session at the beautify Wakehurst place gardens, lake and stately home in Kent. A great day portrait shooting with Mark Lane & team and a big thank you to Sandra our assistant for the day and Wakehurst for the opportunity to be in such a beautiful part of Kent.
Kew Gardens at Wakehurst Kent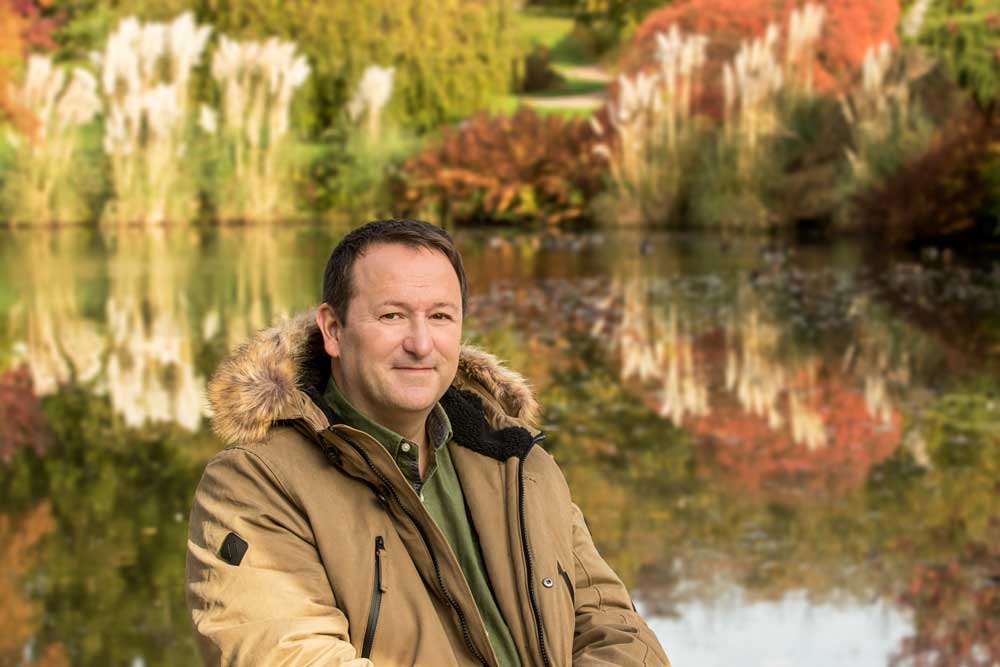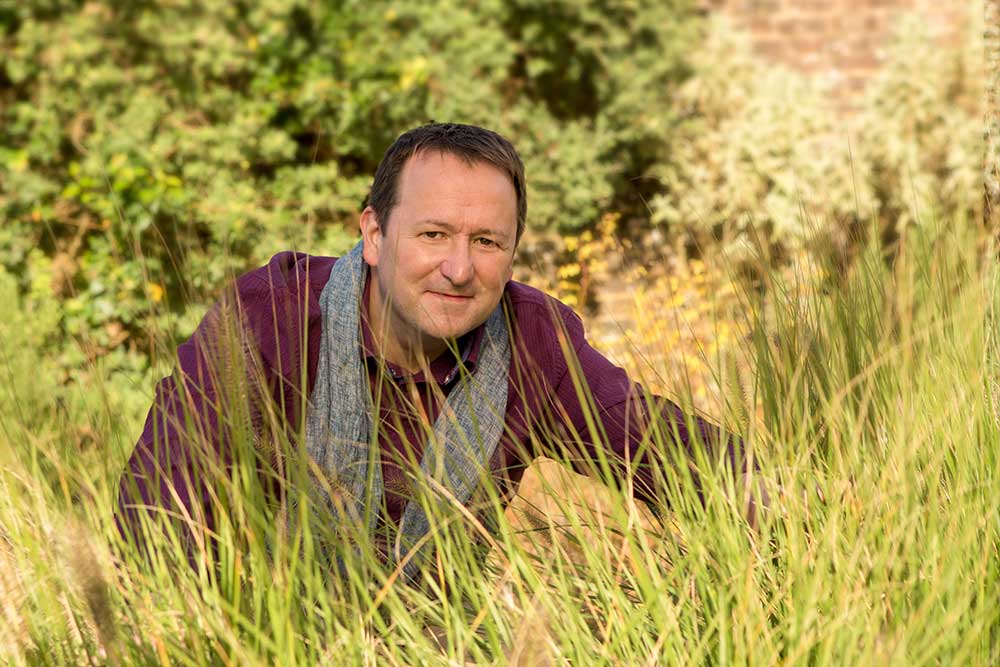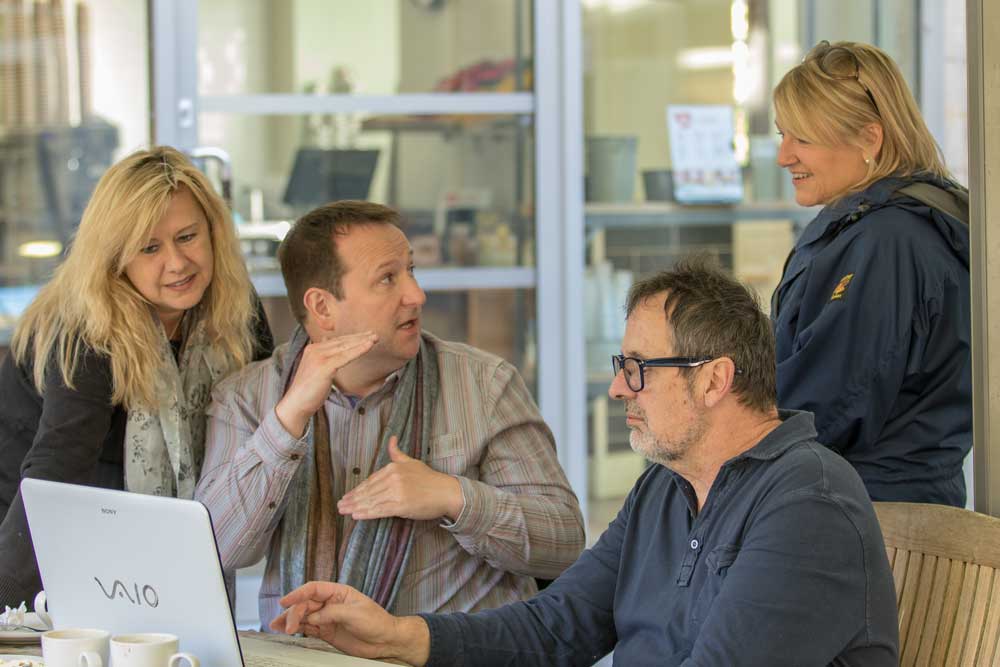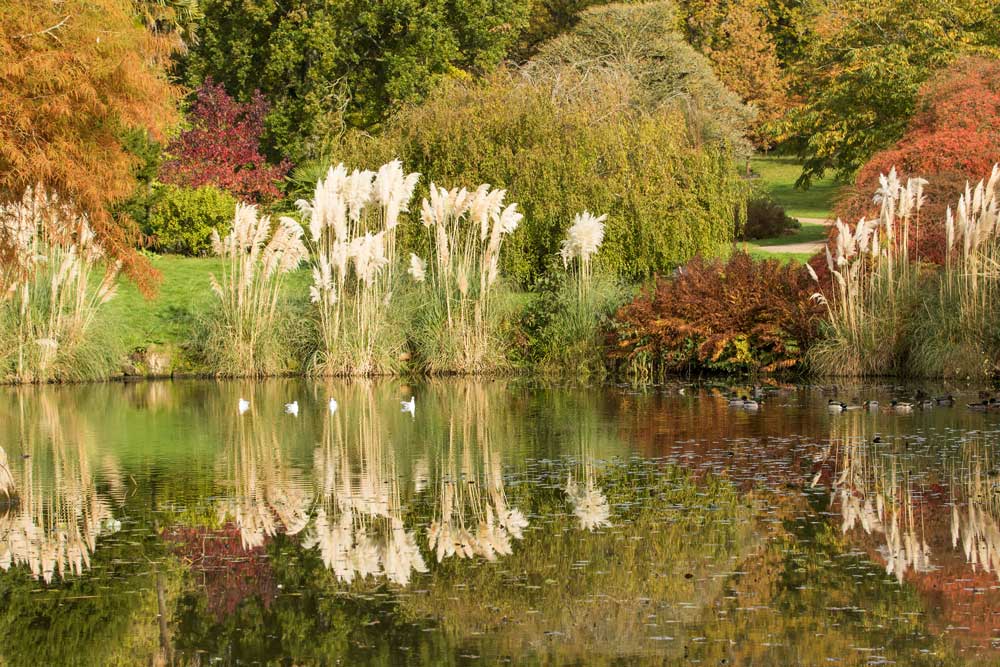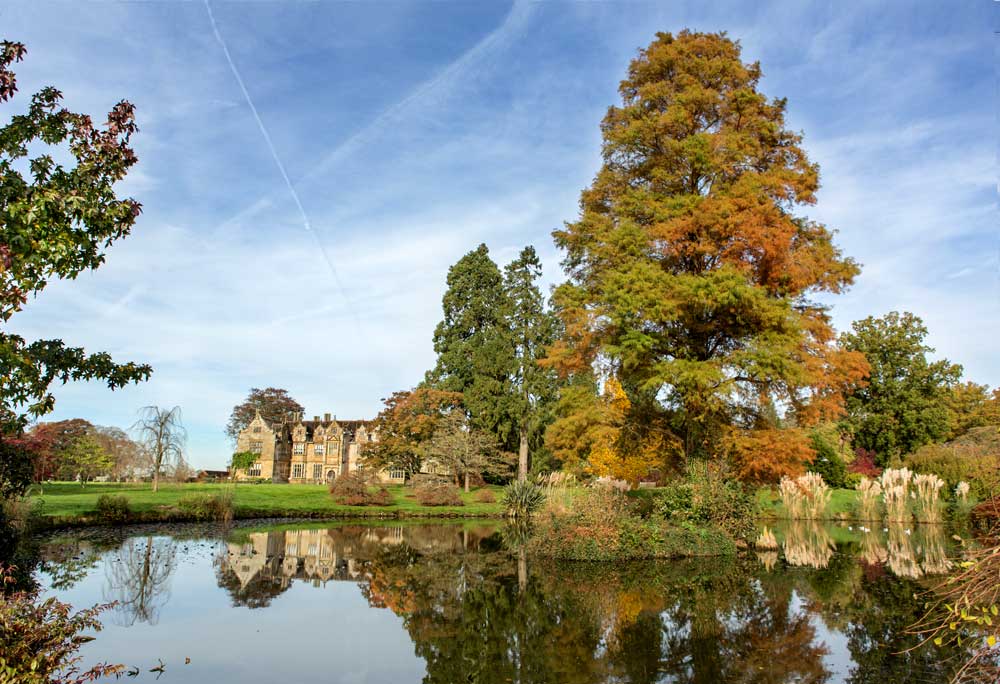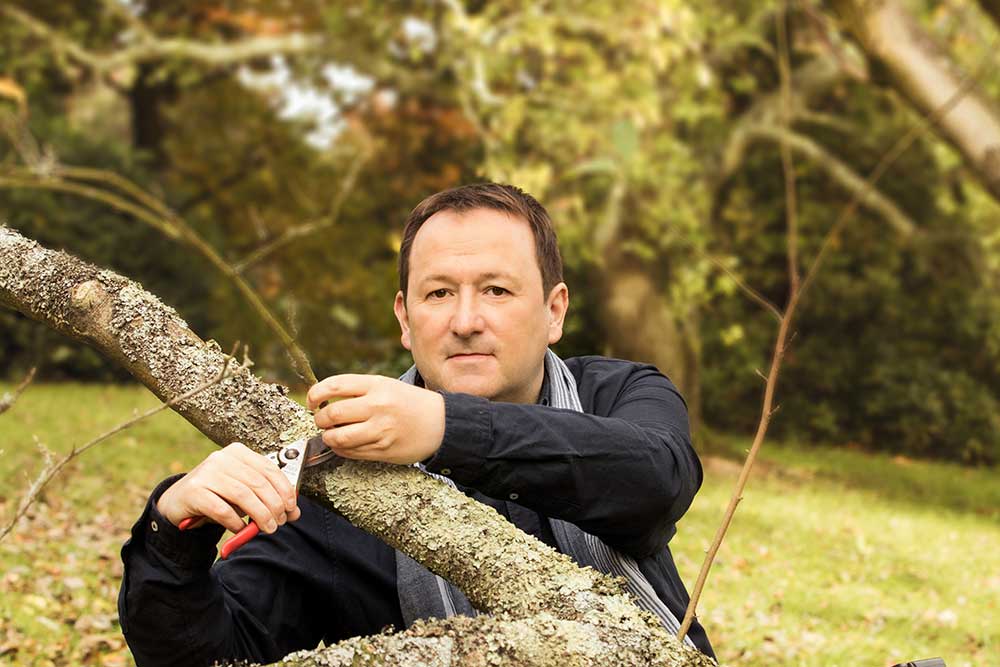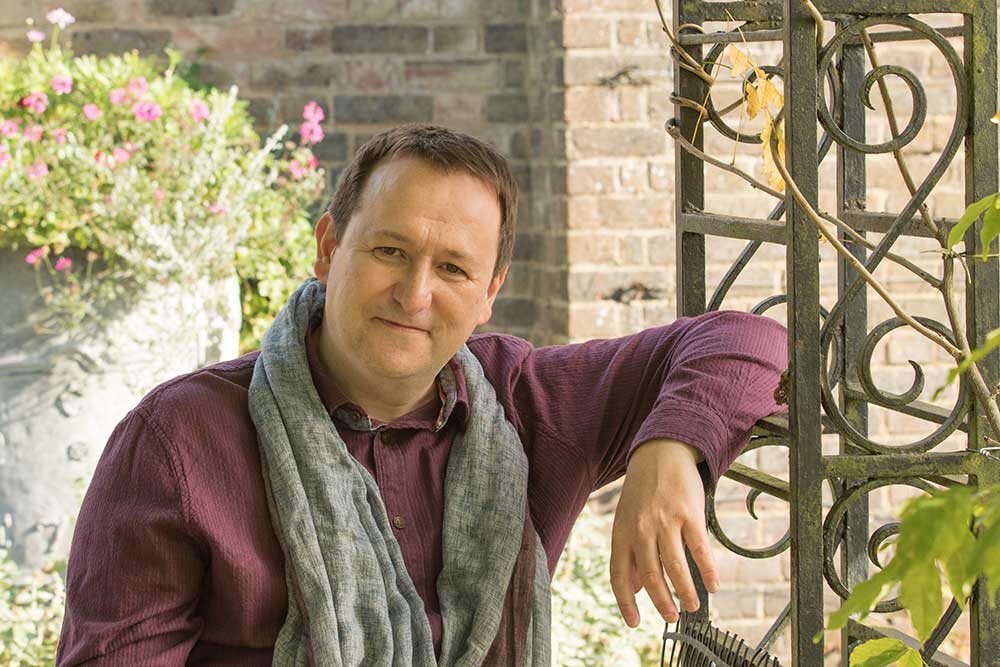 We began the Mark Lane photo shoot project meeting Mark at his home in Kent.  After talking about his requirements for the photo session, we took some local test shots.
After loading the test shots onto our laptop we could all discuss and develop Mark's ideas.
Mark is a very personable person and quite at home in front of the camera so we could concentrate more on the shooting than on making him feel comfortable as he already was.
It was a pleasure and fun working with Mark and looking forward to the next session
Wakehurst is a beautiful place and very well presented certainly worth a visit. Our plan included a discussion with Sandra about the options available as it wasn't possible to do a pre-shoot recky.
Our trusty chaperone Sandra identified many potential places to get our light, bright and colourful shots.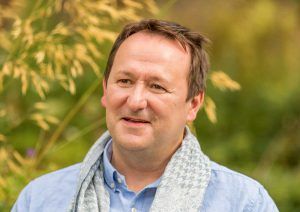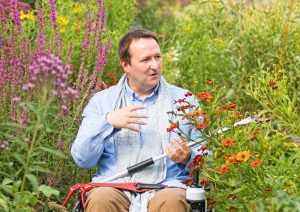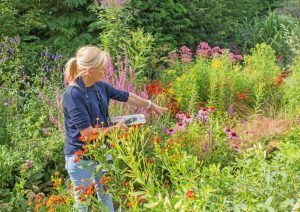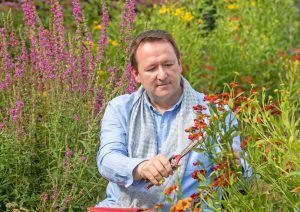 Lily and I discussed the options available in the areas that would provide good light good foreground and background, we manage to find plenty, the weather was sunny with some cloud so pretty good potential defused lighting and colourful flowers in abundance . 
Our view is light bright and colourful and this fitted perfectly with the brief and managed to find plenty of options to try out.  Mark Lane can be found by following this link https://www.marklanedesigns.com