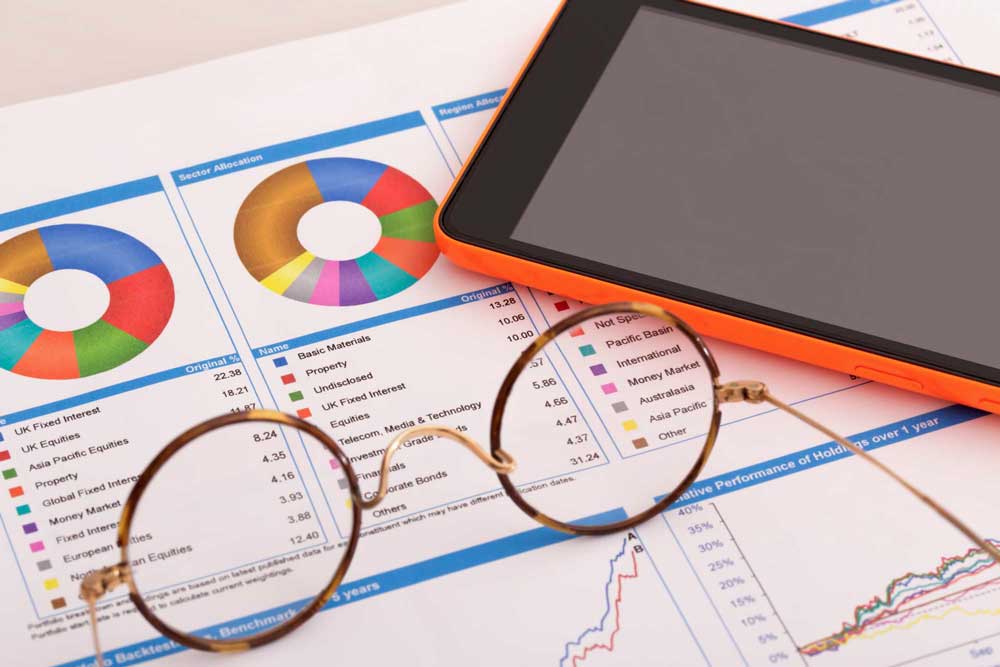 Photographs, digital images are an important part of presentation, what ever you decide.
Taking photographs on-site and at our product studio.  We can produce images isolated with no background. black, white or coloured background or a background matching your website colours.
When taking on a project we will discuss in fine detail how when and where so we have the best opportunity to get the best images.
We generally take full sized images for all products we photograph. Using professional grade photographic equipment.  This allows us to provide a series of each image for use with website, printed material and advertising.
Any cropping, straightening required will be done at post along with any part extractions.
More about our services, drop us an email via the contact form or call using the telephone number on the contact page.
We work with your brief and discuss a plan on how best to get the images you need along with venue and other considerations.
Working when required is not always convenient to disrupt a working day. We understand the need to work outside normal hours or weekends and build that into the events that need to take place in order to complete your brief.
Happy to work independently or under your supervision.